About
This section will follow.
I've started with the focus on Dutch text, that's why the website is also still in Dutch ;-)
CarlijnDesign is een nieuw hobbymerk in Nederland en België met een eigen lijn hobbyproducten met veelzijdige, Nederlandse teksten en een beetje humor. Allemaal met hip design en uitstekende kwaliteit!
Historie
CarlijnDesign is opgericht op 1 oktober 2018 en wordt gerund door Carlijn Cornet-Hoefnagels ('84).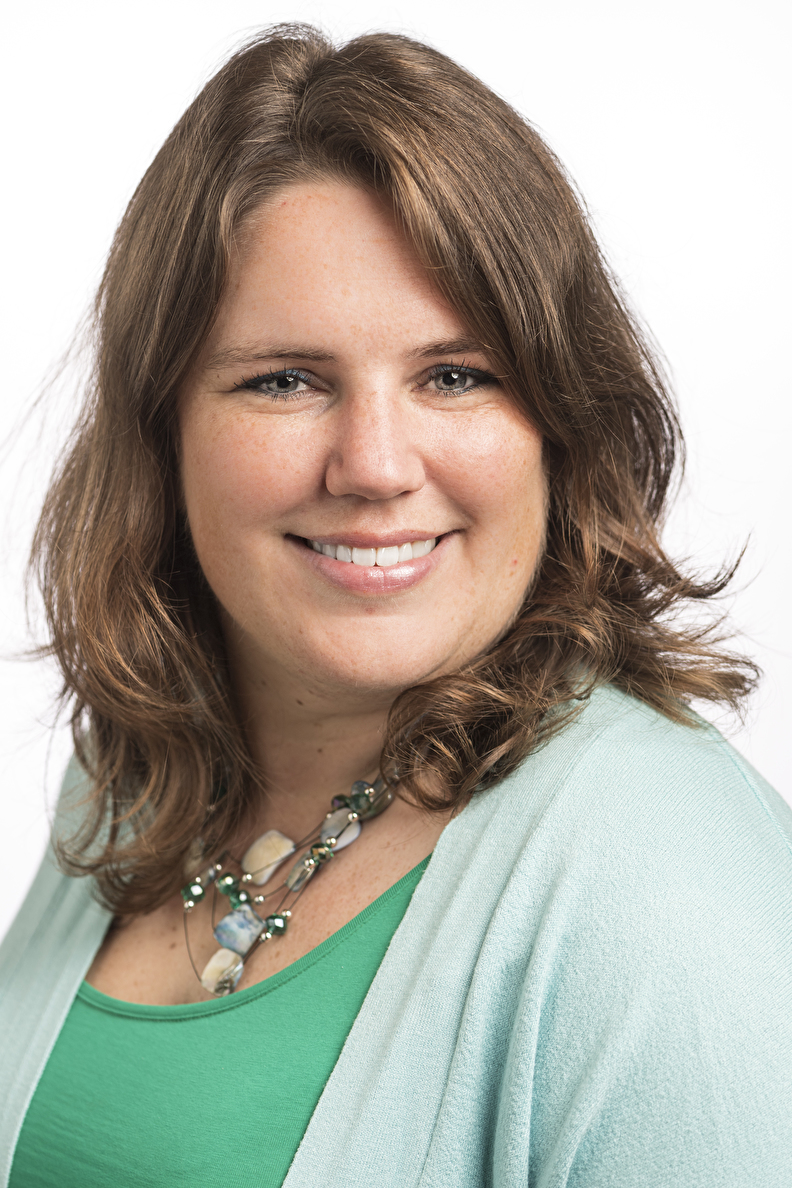 Ik ben sinds 2009 actief in de wereld van kaarten maken, scrapbooking, planning en journaling. Kaarten maken doe ik nog steeds het liefste. Het blijft leuk om familie en (pen)vrienden te verrassen met zelfgemaakte post in een volledig versierde envelop :-)
De trends en leuke merken kwamen destijds -maar ook nu nog steeds- uit Amerika en ik miste al jaren écht leuke Nederlandse stempels met een goede kwaliteit. Na 7 jaar rondlopen met het idee en de drukproeven, heb ik de stoute schoenen eindelijk aangetrokken en CarlijnDesign opgericht. Ik run de webshop naast mijn kantoorbaan in de IT. Naast een leuke lijn met stempels en bijpassende snijmallen ben ik bezig het assortiment Nederlandse hobbyproducten uit te breiden.
Deel je creaties
Naast de voorbeelden die ik en mijn PromoTeam maken, ben ik natuurlijk ook heel nieuwsgierig naar wat jij voor leuks maakt met mijn producten! Plaats dus gerust jouw creaties in de gezellige Facebookgroep of op Instagram met #CarlijnDesign. Kijk bij Inspiratie voor alle kanalen om te volgen om inspiratie krijgen.
Vragen?
Heb je zelf nog vragen, suggesties of ideeën? Je mag me altijd een mailtje sturen, dat vind ik leuk! :-)
Creatieve groetjes,
Carlijn
Shipping costs
Netherlands: € 4,50
(free over € 50)
Belgium: € 9,99
(free over € 100)
Germany: € 10,99
(free over € 110)
Delivery
Shipped within 2 working days with PostNL, as an insured package with track & trace code.